Vaughn Sterling & Associates (Pty) Ltd ("VSA") is an authorised financial service provider which provides independent financial advice to its clients.
VSA was established in 2002 and we strive to add value by building long term relationships based on trust and quality of advice.
Our Philosophy
We believe that our clients should enjoy individualised and comprehensive financial planning which facilitate the achievement of their financial goals.
Our basic objective is to assist you to gain a better understanding of your financial position and to manage your wealth and risks under different scenarios.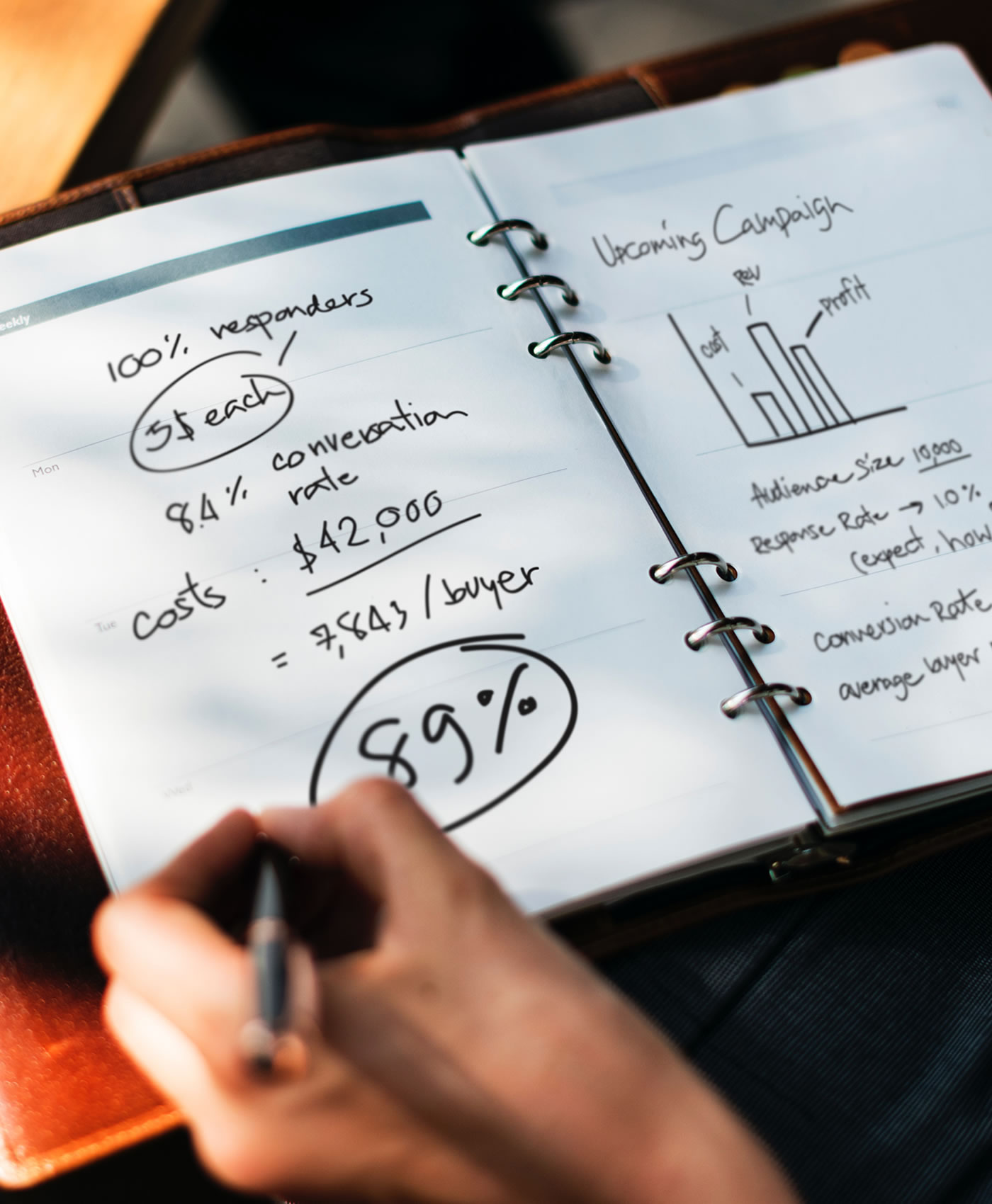 Our Team
Our people are all highly qualified individuals. They are selected for their experience, competence, accountability and integrity, qualities which we hold in high regard in dealing with our clients.