Vaughn Sterling & Associates (Pty) Ltd ("VSA") is an authorised financial service provider which provides independent financial advice to its clients.
VSA was established in 2002 and we strive to add value by building long term relationships based on trust and quality of advice.
Our Philosophy
We believe that our clients should enjoy individualised and comprehensive financial planning which facilitate the achievement of their financial goals.
Our basic objective is to assist you to gain a better understanding of your financial position and to manage your wealth and risks under different scenarios.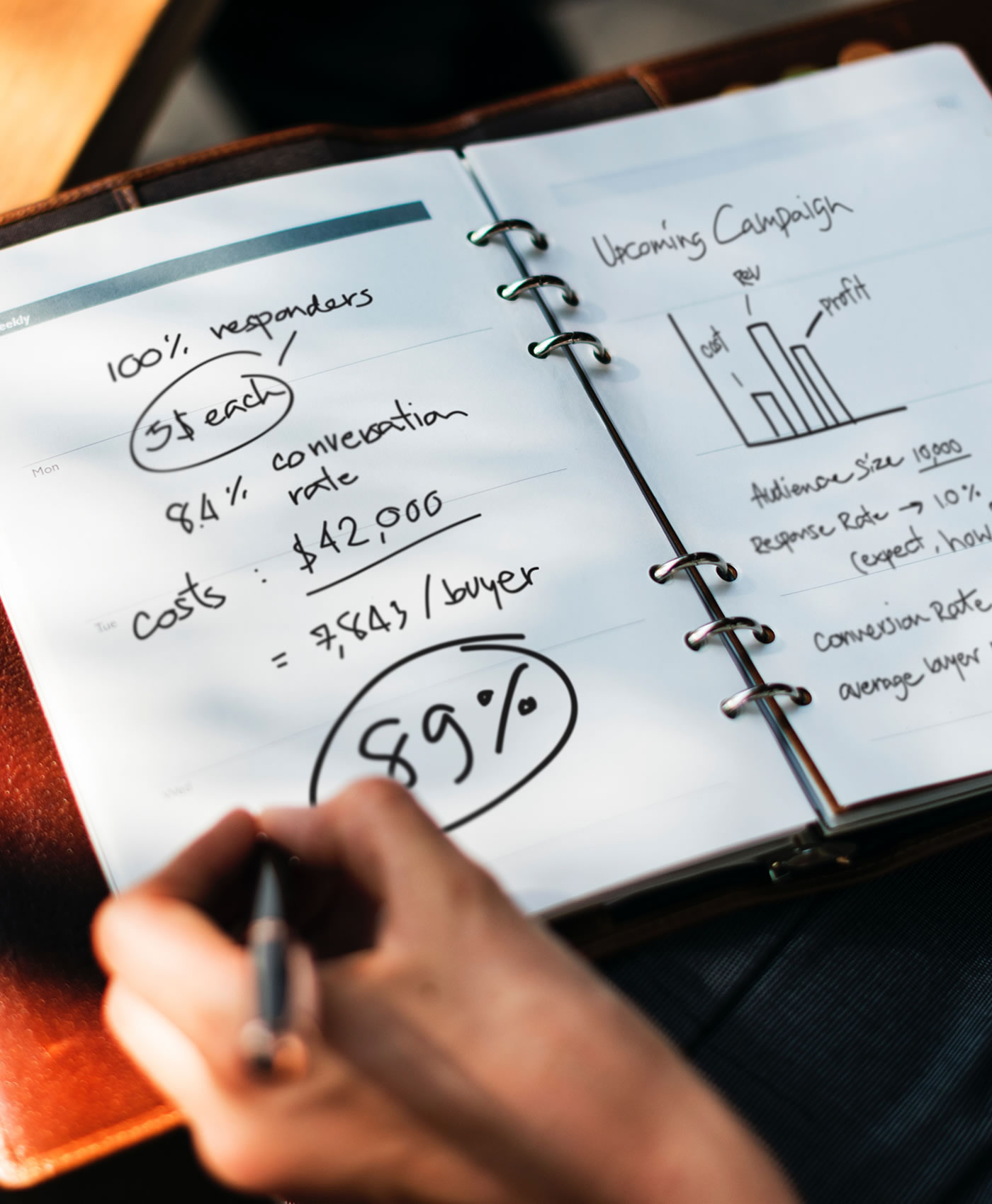 Our Team
Our people are all highly qualified individuals. They are selected for their experience, competence, accountability and integrity, qualities which we hold in high regard in dealing with our clients.
Services
Our fundamental value proposition is that we assist clients to make better financial decisions.
Our service offering includes one-on-one individual financial planning, corporate solutions and employee benefits. Our professional advisors provide the following services:
Private individuals
Full Financial needs analysis
Risk planning: Death & Disability
Pre-and-post Retirement planning
Estate Planning
Investment advice
We recommend that you should have an up to date will and, if appropriate, other forms of wealth planning, such as trusts, and we facilitate these with competent professionals in the legal profession.
From time to time we may send you selected articles or information on topics related to your financial planning and investments.
Companies
Group schemes or employee benefits (group life assurance and "pensions")
Buy/sell agreements
Key man assurance
In terms of our FSP license we do not provide advice or services relating to: trading in individual shares or derivative products, bank deposits, medical schemes, short term insurance, taxation, property syndications and debt counselling.
Our Preferred Service and Product Providers
We have agreements to market the products of various institutions. Through us you have access to various offshore financial institutions, if you prefer to invest directly with an offshore institution. We are therefore able to provide you with various local and offshore financial products to suit your needs, including: unit trusts, endowments, retirement annuities, living annuities, preservation funds, life assurance, disability assurance and employee benefits.